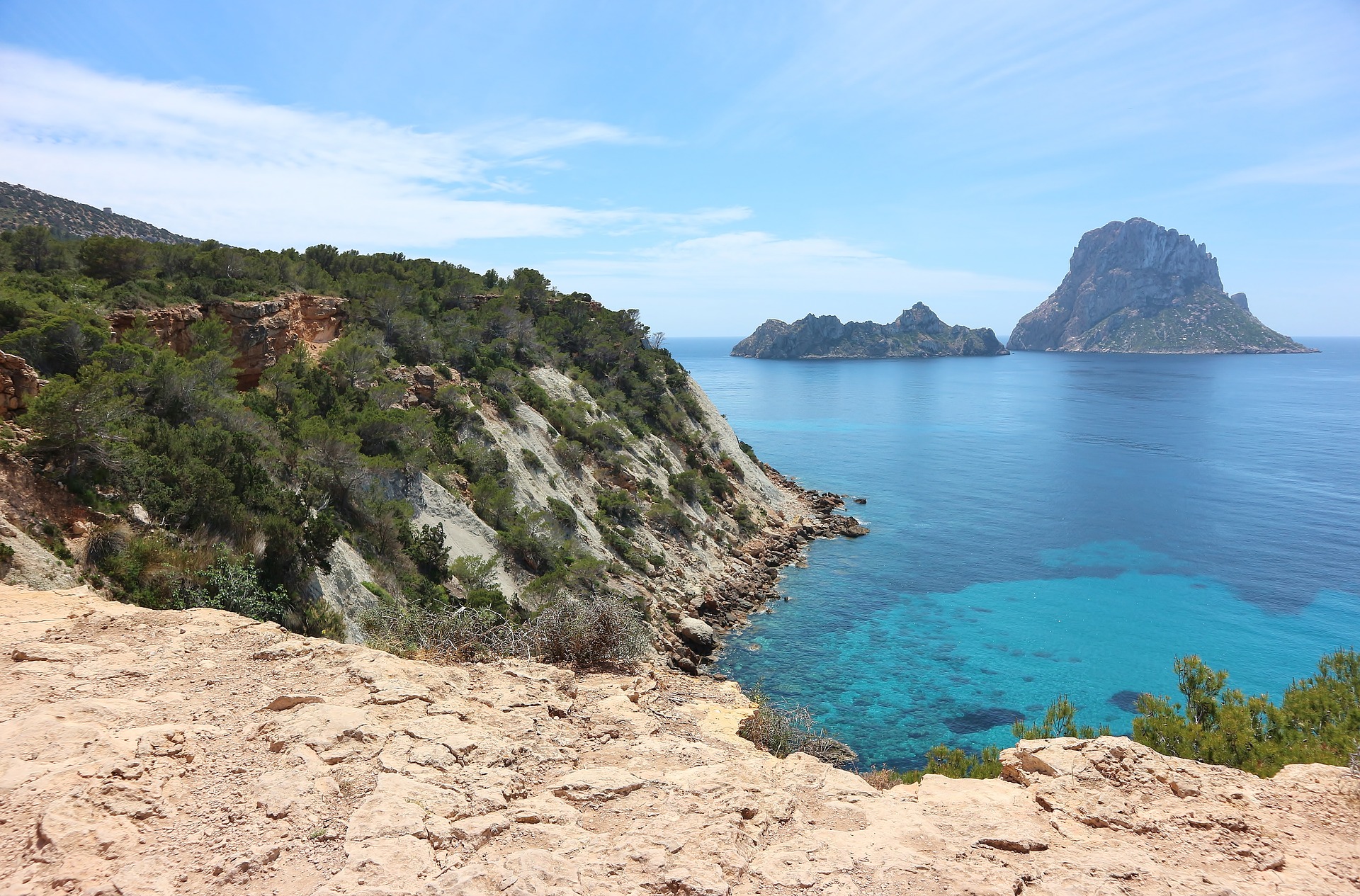 The contemporary art gallery UrsulaStross presents a sculpture park in the area of Camí de Can Llàtzer on the Balearic Island. For this project we are collaborating with the university of Graz (Department of Geography regional science). Further we want to involve mediterranean art universities for this project. The area with more than 20.000 square meters represents the perfectly appropriate spot for hosting an open air gallery with mainly huge sculptures of well known artists for exhibition on sales. Various international artists, art collectives and young, talented artists from Spain and Austria, are invited to present their modern, kinetic, media and interactive sculptures with the idea of raising the awareness of people to save the sea.
The main aim of the sculpture park is to point out the problem of plastic usage all over the Mediterranean Sea, especially the Balearic Island. The invited artists are asked to reflect on this problem and mirror it in their sculptures. In fact, Spain as well as another 193 countries signed the United Nations declaration against plastic. The goal of the project is to support the decision of the local government to reduce or even ban the usage of plastic wares on islands by 2020.
The World Economic Forum has shown that 32% of 78 millions tons of plastic packaging end up in the oceans every year. In particular, this amount corresponds to one truck of plastic thrown into the sea every minute. An open-air project, with a series of live events is planned to support the sculpture park. Numerous DJs, musicians and performers will be invited to create a spirited atmosphere in the park. A unique interactive performance with the goal of breaking the border between musicians and visitors is planned for the opening session in September 2020. This performance should combine the potential of live music and audience interaction with the sculptures in the park.
The open air gallery ursula stross in Ibiza will become a platform for international cooperation in the field of modern art, creating a synergy between art and technology for benefit of saving the sea. We are working on collaborations with Greenpeace and Plasticbank.